At New York Comic Con on Saturday, Jamie Lee Curtis expressed her gratitude to the more than 5,000 "Halloween" franchise fans by stating, "No matter what I do — whatever the fuck I do forever — Laurie Strode is because of you, and I thank you."
Curtis was overcome with emotion at the beginning of the panel when moderator Drew Barrymore called her out for the one-on-one interview and asked how it feels to finally reach the end of her "Halloween" saga with the publication of "Halloween Ends." The finale of the slasher film will premiere in cinemas and on the Peacock streaming service.
"Endings are a piece of work, but so is Laurie Strode," Curtis added as she wiped tears from her eyes as the audience applauded her.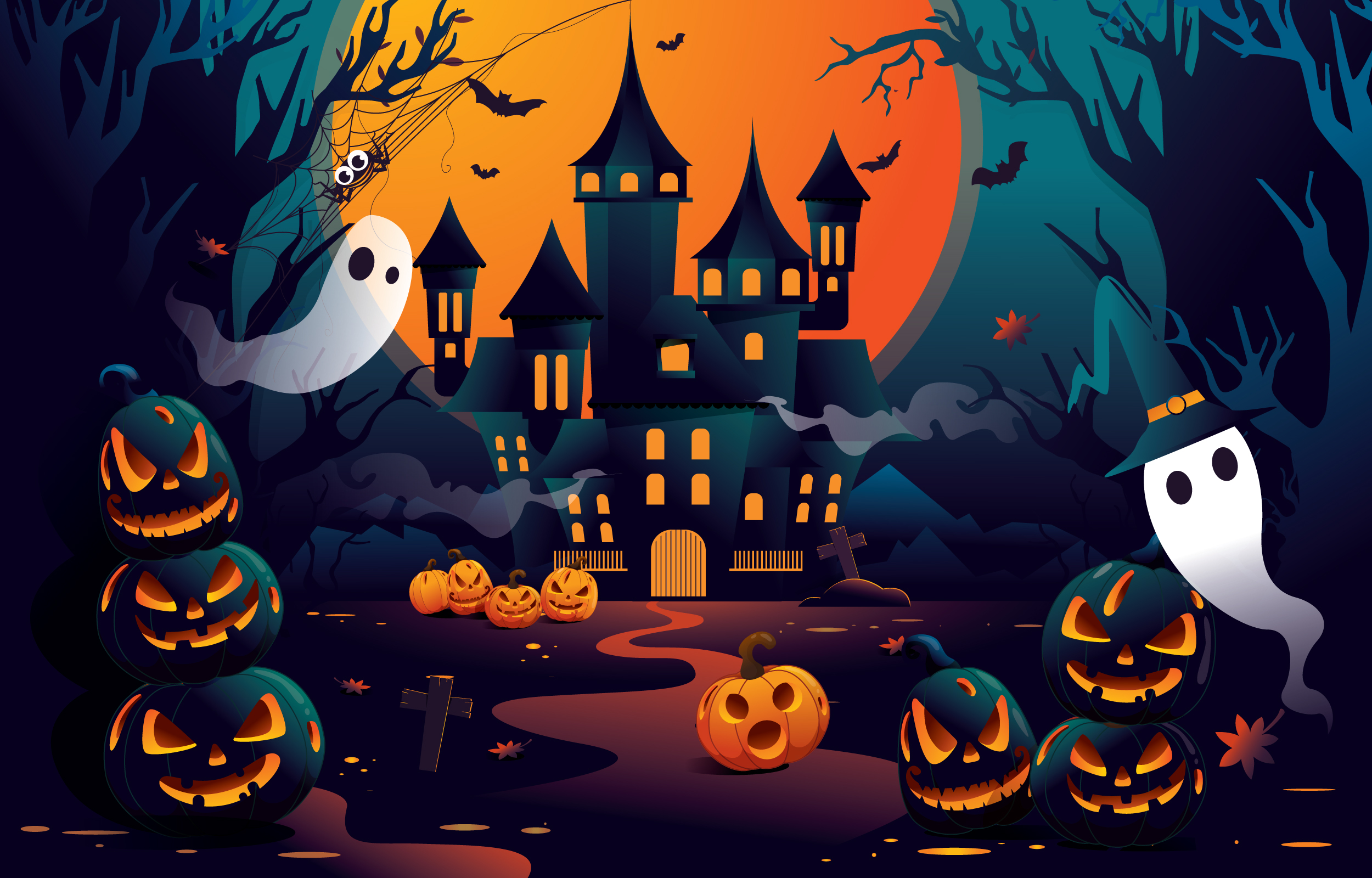 Later, Curtis told the audience, "At this point, Jamie and Laurie are interwoven. There is no separation, and I have nothing without Laurie Strode. Nothing. I would have neither a career nor a family.
During the discussion, Curtis shared a tale about how "Halloween H20" was her idea, as she phoned John Carpenter and Debra Hill two years prior to the 20th anniversary of "Halloween" to propose a new installment. Steve Miner, not John Carpenter, directed that film, although Jamie Lee Curtis reprised her role as Laurie Strode.
Curtis revealed further information, stating that she asked to be killed off within the first ten minutes of "Halloween: Resurrection" because she "couldn't live" with the notion that Laurie was responsible for the murder of an innocent person.
On October 14, "Halloween Ends" will premiere in cinemas and on the Peacock streaming service.
To Celebrate Halloween 2022, Rob Gronkowski and Camille Kostek Have Already Chosen Winning Costumes!