Michael B. Jordan and Jonathan Majors' first images from the highly anticipated Creed III have been published, and they look, to say the least, chiseled and frightening. In the first billboard, we find Jordan seated in the ring staring directly at us with the phrase "You can't run"; Majors as Anderson Dame adopts a similar stance in his image, which reads "…from your history."
While character and plot elements are presently being kept securely under wraps, we can tell that Dame appears to be a formidable adversary for Creed.
Creed III is the first installment in the Rocky series to not star Sylvester Stallone as Rocky. Jordan not only reprises his role as the protagonist but also directs the film for the first time. With Ryan Coogler, the director of the original Creed picture, still involved as an executive producer, the film is building up to be the perfect conclusion to the trilogy. Is Aisha Hinds leaving Season 6 of 911? Twist Comes. Coogler also shares the script writing credit with Keenan Coogler and Zach Baylin.
---
Adonis fought Florian Munteanu's Viktor Drago, the son of Ivan Drago (Dolph Lundgren), who had a brutal history with Rocky and was responsible for the death of Donnie's father, Apollo Creed. The film illustrated how Adonis had to leave his comfort zone and test his limits in order to defeat Viktor.
Now we must wait to find out what new problems await the boxing champion in the third installment, while the frightening appearance of Anderson Dame alone poses a significant threat and promises a show for sports drama enthusiasts. One Piece Episode 1037 Release Date, Review and Spoiler Creed III will ideally feature Adonis' efforts to become a better father to his daughter and break the cycle of other parental figures in the franchise who have lost contact with their own children.
---
The film also features Tessa Thompson as Bianca Taylor, Phylicia Rashad as Mary Anne Creed, Wood Harris as Tony "Little Duke" Evers, and Munteanu reprises his role as Viktor Drago. In addition, Selenis Leyva, Thaddeus J. Mixson, Spence Moore II, Mila Davis-Kent, and Canelo lvarez have all been cast in roles that have not yet been released.
On March 3, 2023, Creed III will be released in theatres; in the meantime, you can view the entire posters listed below.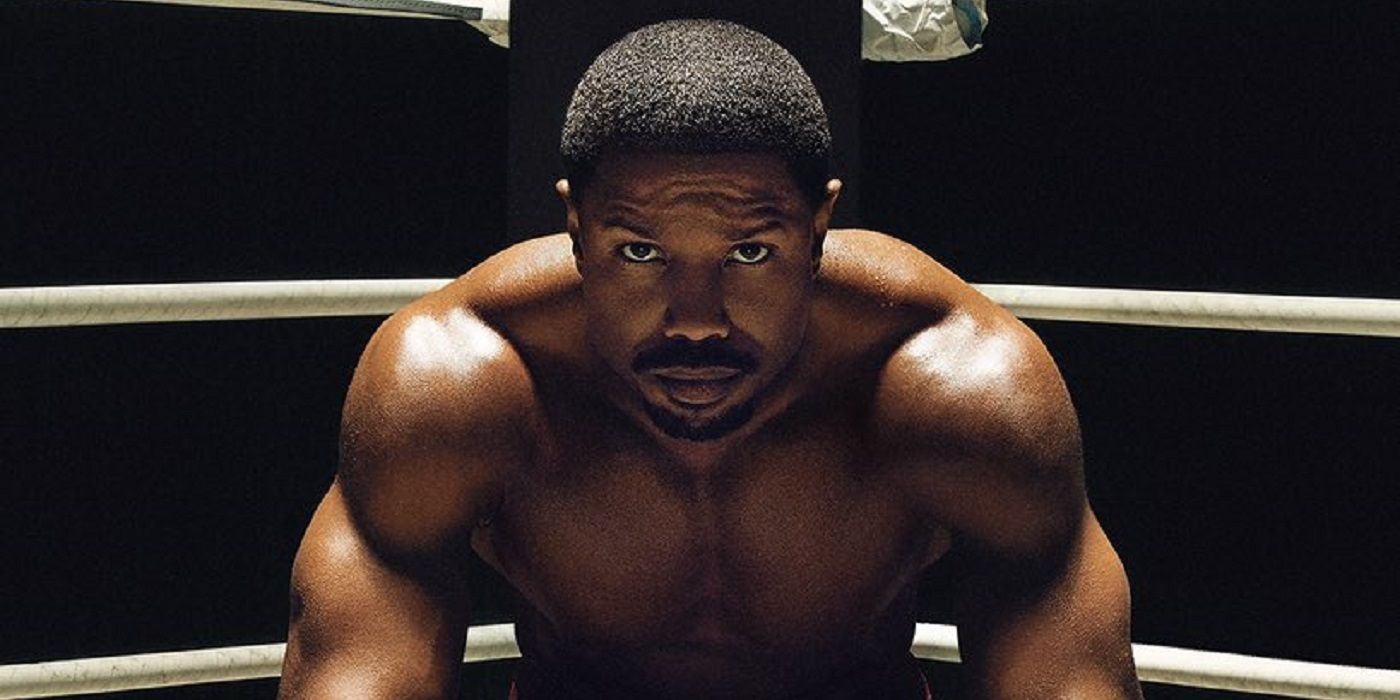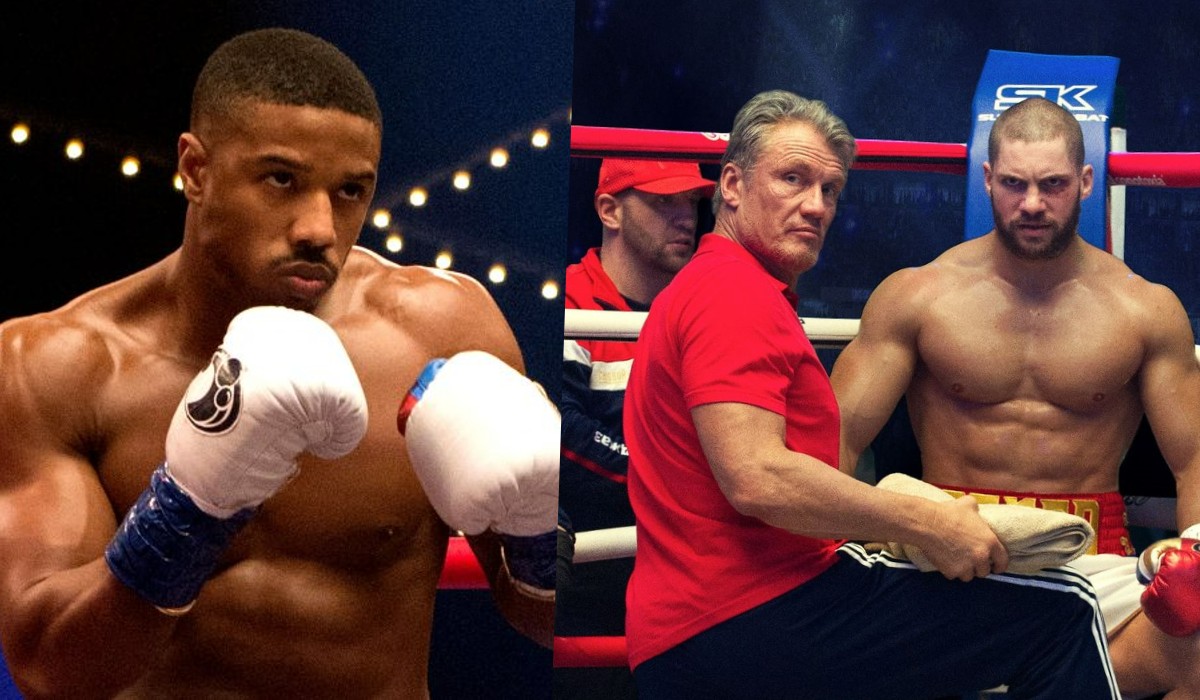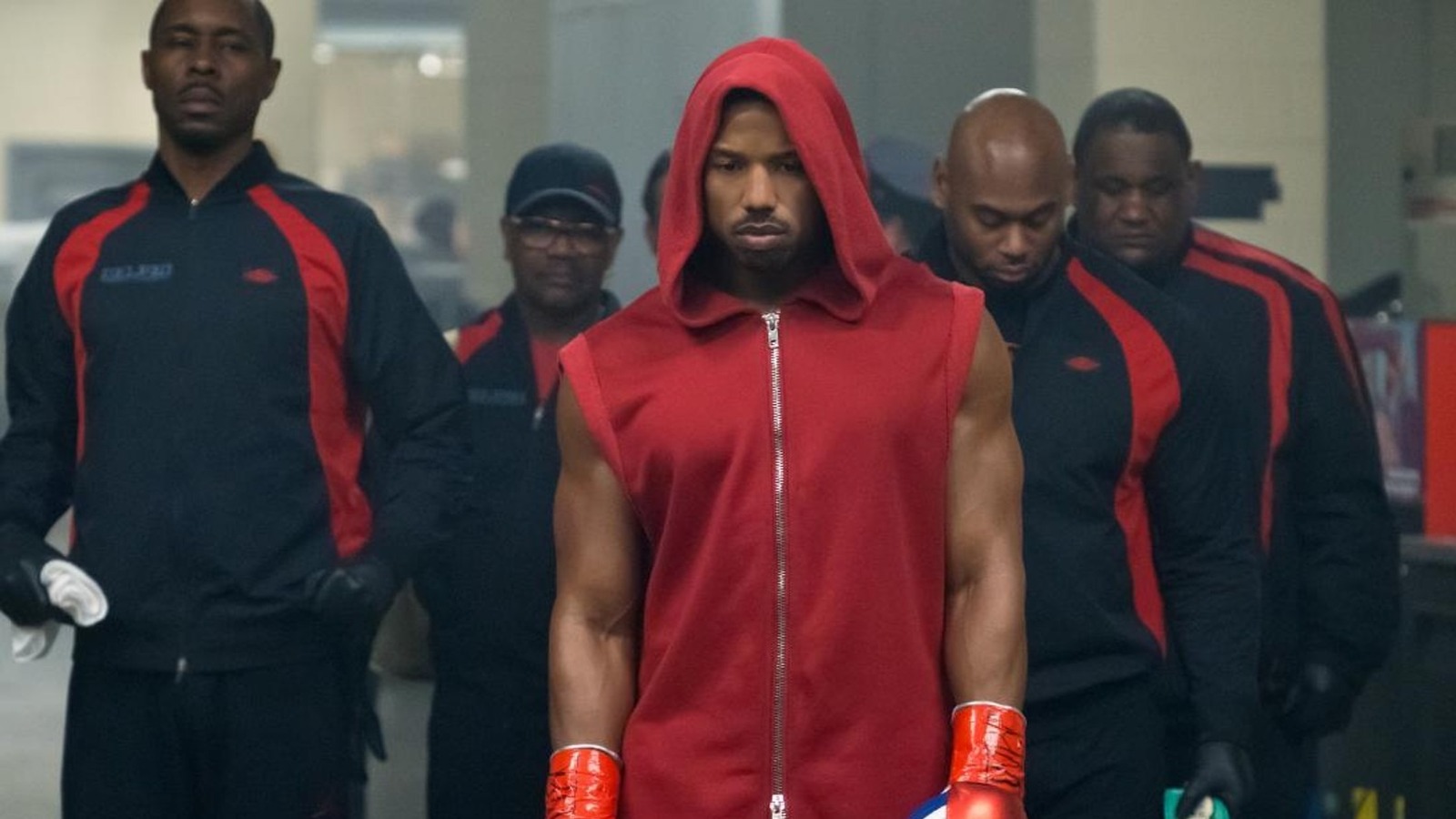 The release date of creed 3 is March 3, 2023.