This week, the disgraced broadcaster Alex Jones received further terrible news. After losing multiple defamation claims earlier this year, Alex just filed for bankruptcy to shelter himself from the nearly $1.5 billion in damages he was forced to pay Sandy Hook victims.
Alex Jones Net Worth: What is his Current Estimated Net Worth as Court Order Him to Pay $49 Million?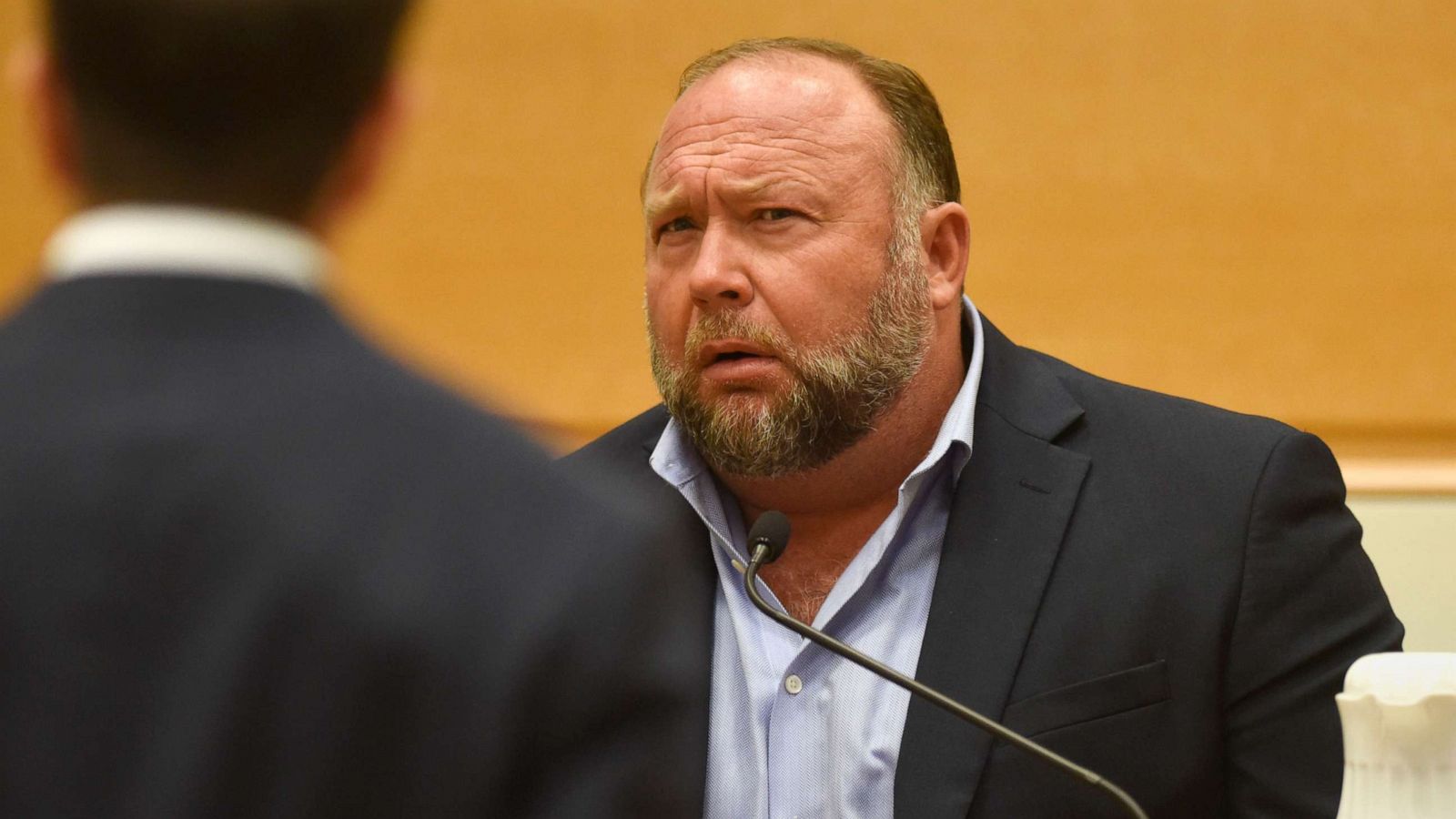 Sadly, that bankruptcy petition is now virtually irrelevant. Judge Christopher M. López of Houston has now declared that Jones' bankruptcy will not shield him from these damages. The decision eliminates an automatic stay that went into effect when Jones filed for Chapter 11 bankruptcy.
That approximately $1.5 billion in damages he owes various Sandy Hook families following multiple defamation suits stemming from his years of conspiracy theorizing is now up for collection by those families, per López's ruling, which states in part to "immediately I allow the Sandy Hook Post-Trial Families' Cases to continue to proceed to the entry of final judgment and (ii) once judgments are entered, to allow appeals, if any, to proceed and the Sandy.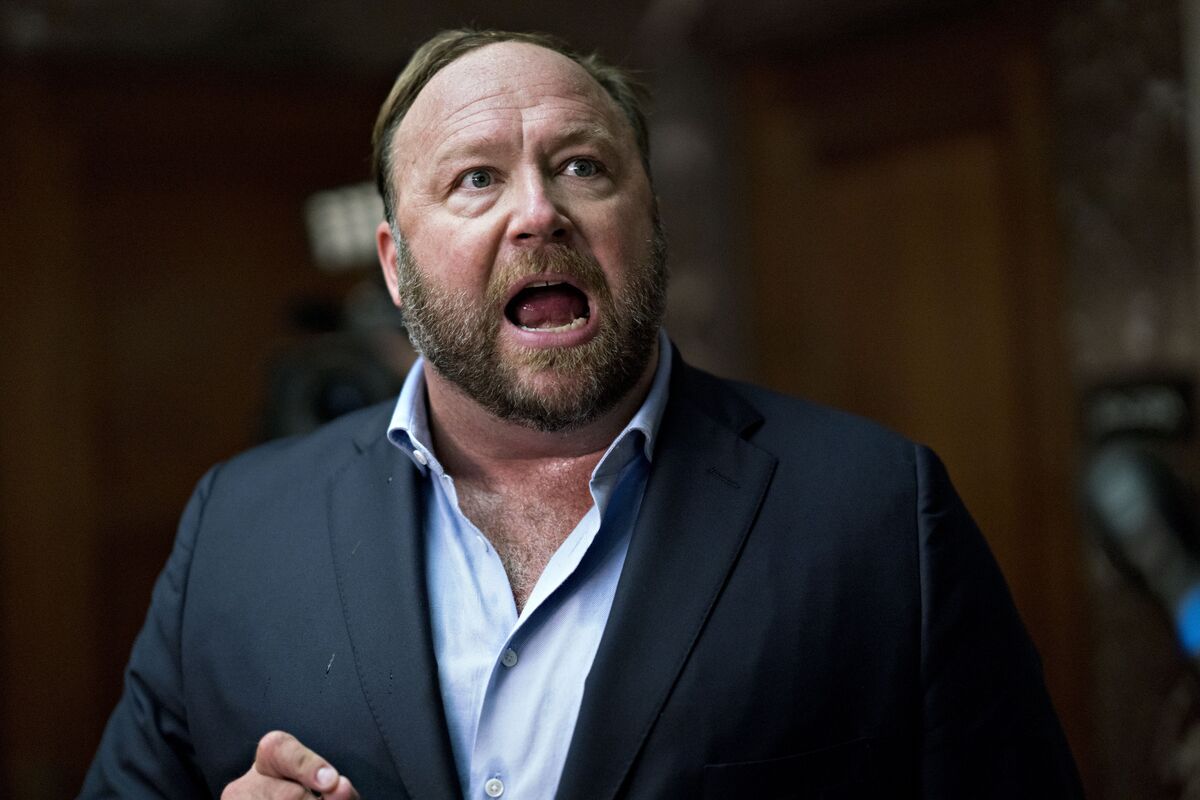 ---
John Craven, a reporter from Connecticut, gave new information to the story on Twitter, adding that "the families agreed not to pursue collection attempts at this time," although the reason for this is unknown (it might be a strategy for collecting the money later or something else).
Gary Busey Net Worth 2022: What is His Money Issues?
Craven also adds that Jones is requesting a wage hike from the court presiding over his bankruptcy proceedings, something that both the Sandy Hook attorneys and the US bankruptcy trustee are vehemently opposed to.
According to Jones's own attorneys, he needs a wage increase to continue producing "Infowars," which he must do to pay for the multiple judgments against him. His attorney Vickie Driver puts it succinctly: "He's broke."
The issue of Jones's "Infowars" compensation is set to be decided on January 20.