The first look at Apple TV+'s new anthology series Extrapolations has been released, and the cast is brimming with talent. Meryl Streep, Sienna Miller, Kit Harington, Daveed Diggs, Edward Norton, Diane Lane, Tahar Rahim, Yara Shahidi, Matthew Rhys, Gemma Chan, David Schwimmer, Adarsh Gourav, Kersh Russell, and Marion Cotillard star in Extrapolations.
Forest Whitaker, Eiza González, Murray Bartlett, Indira Varma, Tobey Maguire, MaameYaa Boafo, Hari Nef, Heather Graham, Michael Gandolfini, Cherry Jones, Gaz Choudhry, Ben Harper, Judd Hirsch, Neska Rose are also among the cast members.
Read more: Shadow and Bone Season 2 Release Date, Cast, Plot, Trailer & All You Need to Know
The upcoming show has piqued the interest of fans and is set to premiere on Friday, March 17, 2023. Let's take a look at what we know so far about the upcoming show.
When Will Extrapolations Be Released?
Extrapolations are set in the near future when climate change has a significant impact on the cast's daily lives. It will consist of eight episodes with interconnected stories about how climate affects one's perceptions of love, life, and family.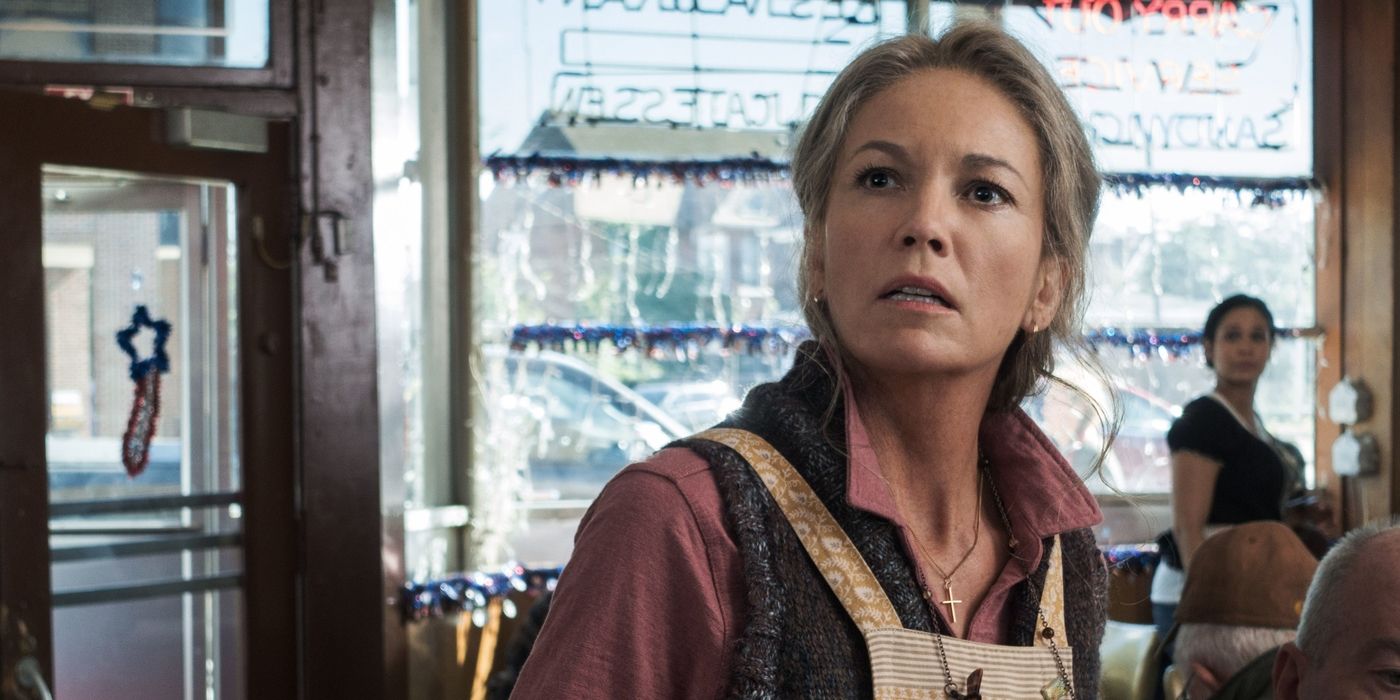 Three episodes will be released on March 17, 2023, with one episode following in the coming weeks.
Who is the Cast Member in Extrapolations?
We already mentioned that "Extrapolations" had an all-star cast, and we weren't kidding. Indeed, "Extrapolations" is shaping up to be one of Apple TV+'s most star-studded productions to date, with Meryl Streep leading the cast.
The three-time Oscar winner for Best Actress has been on a bit of a streaming kick recently, fronting projects for Amazon Prime Video ("The Report"), Netflix ("The Laundromat," "The Prom," "Don't Look Up"), and HBO Max ("Let Them All Talk"), but "Extrapolations" will be her first serialized streaming venture.
Also read: Cobra Kai Season 6 Release Date, Cast, Plot & All You Need to Know
Sienna Miller ("The Loudest Voice"), Kit Harington ("Game of Thrones"), Tahar Rahim ("Mary Magdelene"), Matthew Rhys ("The Americans," "Perry Mason"), Daveed Diggs ("Blindspotting"), Gemma Chan ("Eternals"), David Schwimmer ("Friends"), and Adarsh Gourav ("The White Tiger") will join Streep in the series.
More casting notes for "Extrapolations" are sure to arrive, and we'll keep the site updated as they do. For the time being, the series' already impressive cast should be enough to put it on the radar of any TV fan.
What is the Plotline of Extrapolations?
Meryl Streep is seen as an elderly woman in the middle of a conversation, Kit Harington is seen planting a sapling with serious concern on his face, an uncomfortable, pregnant Sienna Miller is seen in a troubled forest, Marion Cotillard is seen sitting worried in a beautiful dress, and Daveed Diggs is seen working on a machine in a flooded building.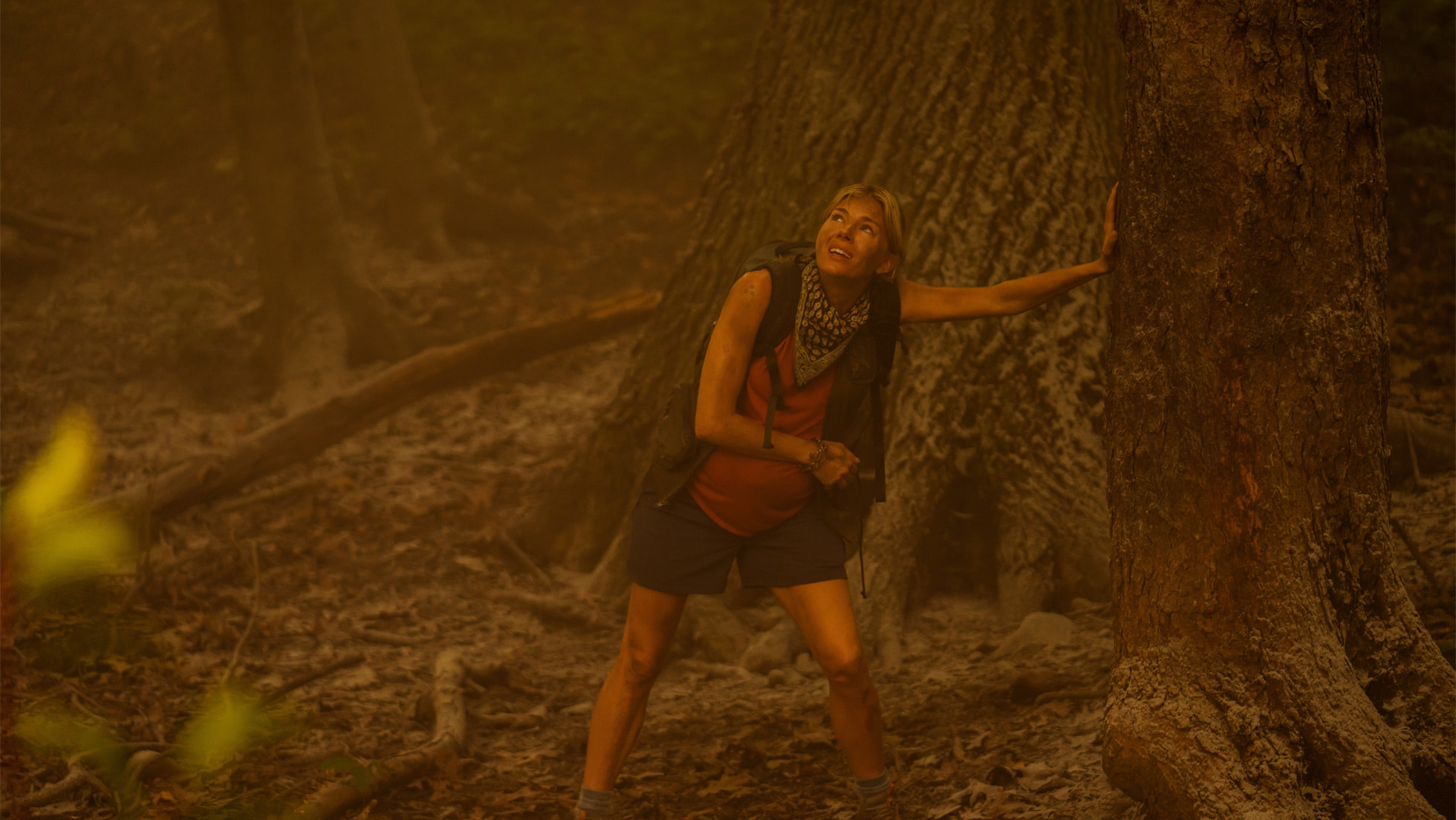 Extrapolations' synopsis is as follows:
"It is a bracing drama that introduces a near future where the chaotic effects of climate change have become embedded into our everyday lives. Eight interwoven stories about love, work, faith, and family from across the globe will explore the intimate, life-altering choices that must be made when the planet is changing faster than the population."

"Every story is different, but the fight for our future is universal. And when the fate of humanity is up against a ticking clock, the battle between courage and complacency has never been more urgent. Are we brave enough to become the solution to our own undoing before it's too late?"
Nothing specific about the show's plot or storyline has been revealed, but it certainly has a Black Mirror vibe to it. Scott Z. Burns wrote, directed, and executive produced the show.
Michael Ellenberg, Greg Jacobs, Dorothy Fortenberry, and Media Res' Lindsey Springer are among the other executive producers.
https://www.youtube.com/watch?v=NVSgikZnBpY
Final Words
For more information Visit our website to find out about a wide range of reality shows that are coming up or that are already on. Through our website, you can find out about a lot of other TV shows and online series.