Loki Season 2 Release Date: Loki Laufeyson, the Asgardian "God of Mischief" modeled on the Norse divinity, is one of the Marvel Cinematic Universe's most beloved anti-hero characters. Loki first appeared as a villain in the 2011 film Thor as Odin's adopted son and the superheroic God of Thunder's adopted brother.
Despite being established as an antagonist, Loki grew into a popular character whom fans couldn't help but adore. Loki ultimately got his own series in 2021, some 10 years after his first appearance, set right after the Battle of New York in the MCU.
Read more: How to Watch Loki Season 1 on Disney+?
The first season of the Loki series, starring Tom Hiddleston as the main character, was a big success, and the series' popularity was more than enough to keep it running.
We're finally here! Welcome to the hub of all Updates and News on Season 2 of Loki! pic.twitter.com/uAVA8jPKZt

— Loki Season 2 News and Updates (@Loki2News) January 12, 2022
The six-episode series ended on a cliffhanger that teased the forthcoming season and formally introduced Marvel fans to the concept of the Multiverse, which combines fantasy, mythology, space, and time.
The second season of Loki will be released as part of Phase Five of the MCU and is intended to be creepier and more horrifying than the first. So, there you have it: all you need to know about Loki Season 2.
Loki Season 2 Release Date: When Will It Be Available?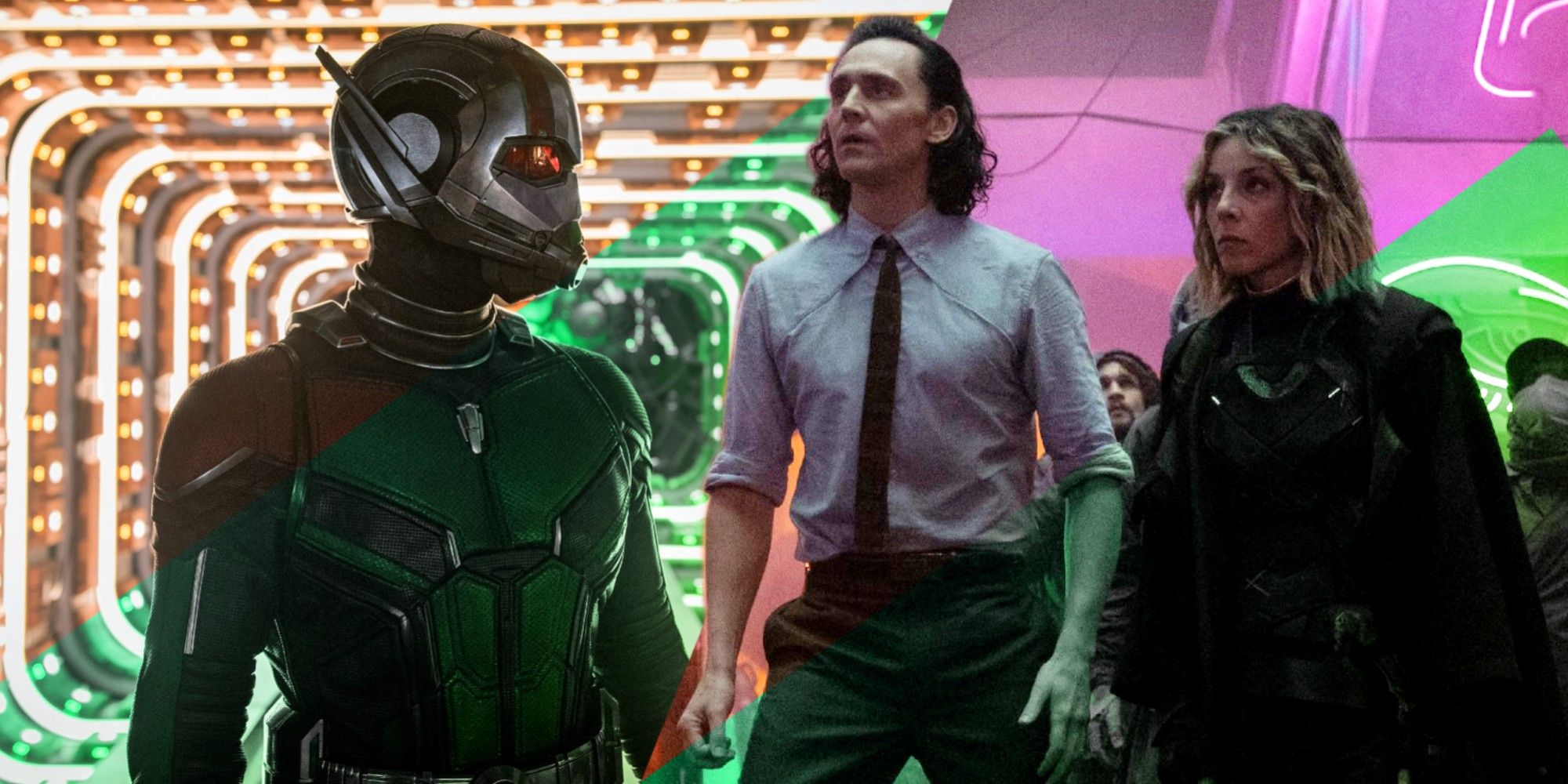 Kevin Feige stated at the San Diego Comic-Con that Loki Season 2 will premiere on Disney+ in the Summer of 2023.
This will come after the February 2023 release of Ant-Man and The Wasp: Quantumania, which features Season 1 villain He Who Remains, an alternate variation of Kang the Conqueror.
Read more: 
Who Has Been Confirmed for Season 2 of Loki?
In Marvel Studios' D23 footage, eight MCU characters were confirmed to return for Loki season 2, and Feige revealed in May 2022 that "the entire cast" of the first season would return.
The audience will therefore get to witness more of Tom Hiddleston as Loki, Gugu Mbatha-Raw as Ravonna Renslayer, Tara Strong as Miss Minutes, Owen Wilson as Mobius M. Mobius, Sophia Di Martino as Sylvie, and Eugenio Cordero as Casey/Hunter K-5E.
Jonathan Majors might possibly take up the identity of Kang the Conqueror, a variation of He Who Remains.
The second season of Loki will introduce new characters to the MCU, as stated by the studio. In July, Rafael Casal's unidentified "significant role" in the upcoming season was formally announced.
September saw the confirmation of Ke Huy Quan's (Everything, Everywhere, All at Once) casting as a Time Variance Authority archivist, who can be seen in the teaser trailer. Kate Dickie (Game of Thrones) will reportedly play a villain in an undefined role in Season 2.
Given the importance of Loki Season 2 to the construction of the Marvel Multiverse, it is feasible that more Marvel characters will appear in the series, or alternatively, their Variants could arrive to support it.
Additionally, an exclusive look of #Loki Season 2 was shown at #D23Expo

And it looks like the logo for this Season has changed! pic.twitter.com/ohgGeyGD2y

— Loki Season 2 News and Updates (@Loki2News) September 10, 2022
Ke Huy Quan, well known for his roles as Data in The Goonies and Short Round in Indiana Jones, was one of Season 2's biggest casting surprises. In terms of the cast, the previous showrunner Kate Herron has left for Season 2.
"I'm incredibly thrilled to watch it as a fan next season. "I just believe I'm pleased with what we did here, and I gave it everything I had," she told Deadline.
Justin Benson and Aaron Moorhead of The Endless, who also directed two episodes of Moon Knight, have joined on as directors and will co-direct the majority of Season 2's episodes, while writers Michael Waldron and Eric Martin have also returned.
What Will Season 2 of Loki Be About?
Loki's journey has already taken several intriguing turns, and Season 2's plot is being kept under wraps by the writers. Loki may confront Kang the Conqueror once more, as the fate of the multiverse hangs in the balance.
The time has come ⌛ The series premiere of Marvel Studios' #Loki is now streaming on @DisneyPlus. pic.twitter.com/gaaErLKGLG

— Loki (@LokiOfficial) June 9, 2021
However, this is contingent on the outcome of the antagonist in the upcoming Ant-Man film. As witnessed in Doctor Strange and the Multiverse of Madness, anyone can now appear, so who will Loki encounter next?
Hiddleston told Total Film, "At the conclusion of Season 1, the tale is not ended. I believe that is really evident. Loki is nearly as unstable, turbulent, passionate, and disorderly as he has ever been. And perhaps some of this needs resolution."
Final Words
This post is coming to an end now. I hope you have received all of the information about keywords. If you like this post, then share it with your friends and family.
Also, Bookmark our website for more posts.