Has Gossip Girl Reboot Season 3 Been Renewed by HBO Max?: Season 2 of the Gossip Girl revival premiered in December, but if you're already anticipating how your favorite group of dramatic teens will handle senior year… You'll have to wait a little longer. Season 3 of Gossip Girl is currently shrouded in mystery.
The second season of Gossip Girl followed our favorite Constance Billard-St. Jude's students through the second semester of junior year. And, because this is Gossip Girl, their lives don't include a lot of homework.
You know I can't resist a good old-fashioned rivalry. #GossipGirl returns Dec 1 on @HBOMax. pic.twitter.com/bTeEP4ClHN

— Gossip Girl Reboot (@gossipgirlfile) November 10, 2022
Instead, there's a fight for the coveted queen bee position, an affair with a married man, and Met Gala attendance. You know, your typical day at school is followed by a night at fashion's biggest event. Who doesn't understand?
Read more: Gossip Girl Season 2 Release Date, Trailer: Is Michelle Trachtenberg Returning for Season 2? 
But what happens next? That is one secret I will never reveal.
Has Gossip Girl Been Renewed for a Season 3?
At the time of writing, HBO Max had not announced whether or not the show would be renewed for a third season. However, Cosmopolitan reports that "the showrunner for the series is planning on one anyway."
In an interview with PopSugar, Joshua Safran, the creator, and showrunner of the Gossip Girl reboot mentioned the season 2 finale, which is essentially a season 3 premiere. He stated: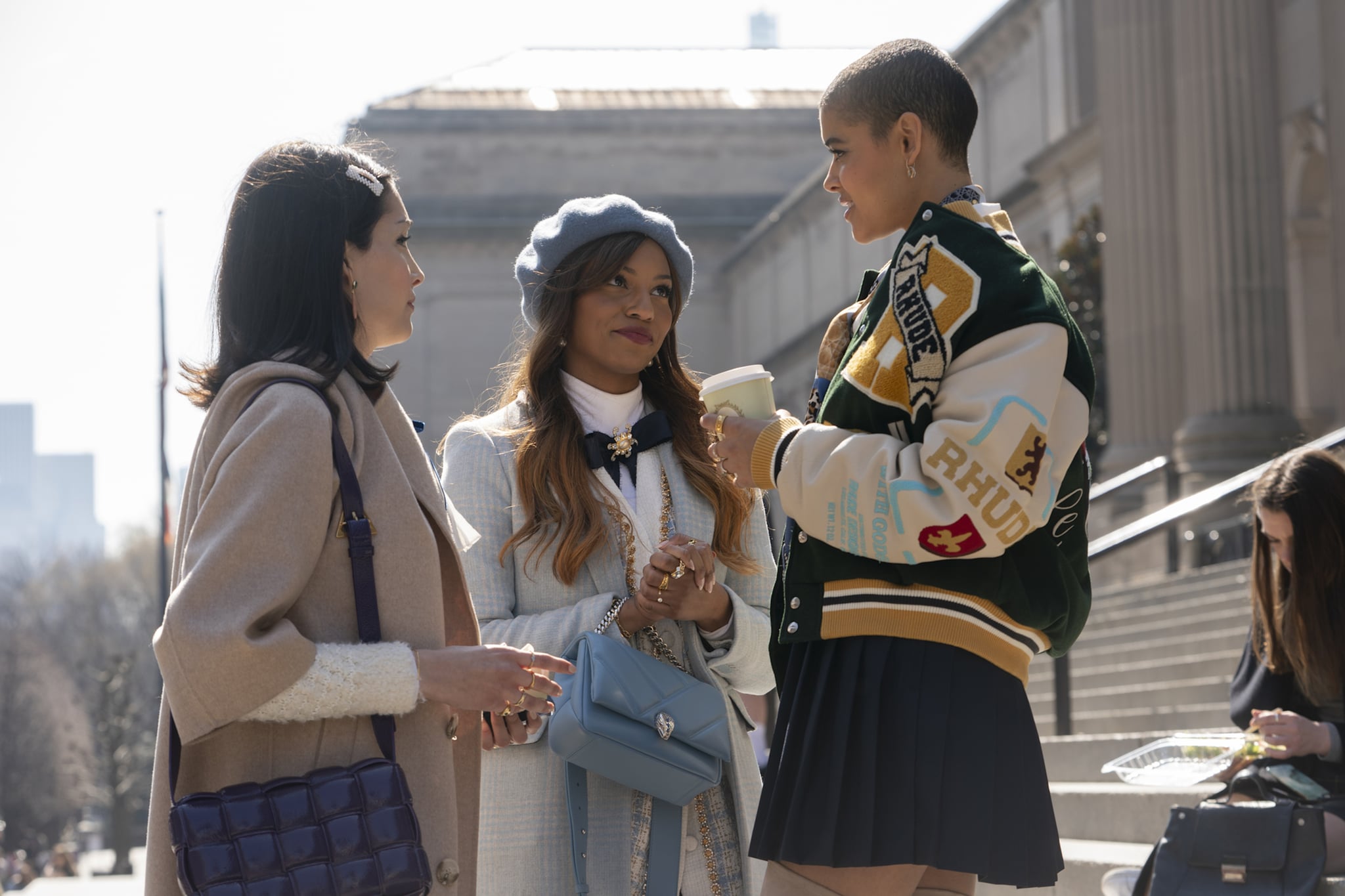 "Well, in the tradition of previous seasons of Gossip Girl, season 2 resolves its storylines at a certain point in the finale, and then when you think it's over…basically, the season premiere of season 3 happens at the end of season 2," Safran explained. "
Also read: Gossip Girl (2021) Season 2 Cast: Who Portrays Camille De Haan?
It's not just 5 minutes; it's more like a 25-minute season premiere. A lot happens, more than I believe has ever happened in a Gossip Girl episode, to the point where, after watching the finale, you'll think, Oh, I see. Season 3 is right there."
What Will Happen in Gossip Girl Season 3?
If there is a third season, the only thing we can say for certain is that it will most likely take place during the first semester of the senior year if there is one.
Around the time that the first season of the show aired, Safran expressed to Harper's Bazaar that "I definitely would love to keep the show going." "I engineered it so that every season is a semester so that we wouldn't get into the problem that the first show got into, which was that by the third season, they had to go to college.
New stills has been released #GossipGirl pic.twitter.com/ADsXPCE75B

— Gossip Girl Reboot (@gossipgirlfile) January 12, 2023
I did this so that we wouldn't get into that problem. Which, looking back, was probably the best choice to make under the circumstances. When you take everything into consideration, it is clear that you would have benefited from additional time spent in high school.
If each season represents a semester and they are going to be juniors next year, then they won't be able to attend college until the fifth season.
When Will Gossip Girl Return for Season 3?
If Gossip Girl returns, it will most likely air in late 2023. The first season was divided into two parts, the first premiering in July 2021 and the second in November 2021. The second season will premiere in December 2022. If the show follows a similar timeline, a late 2023 premiere appears to be the most likely.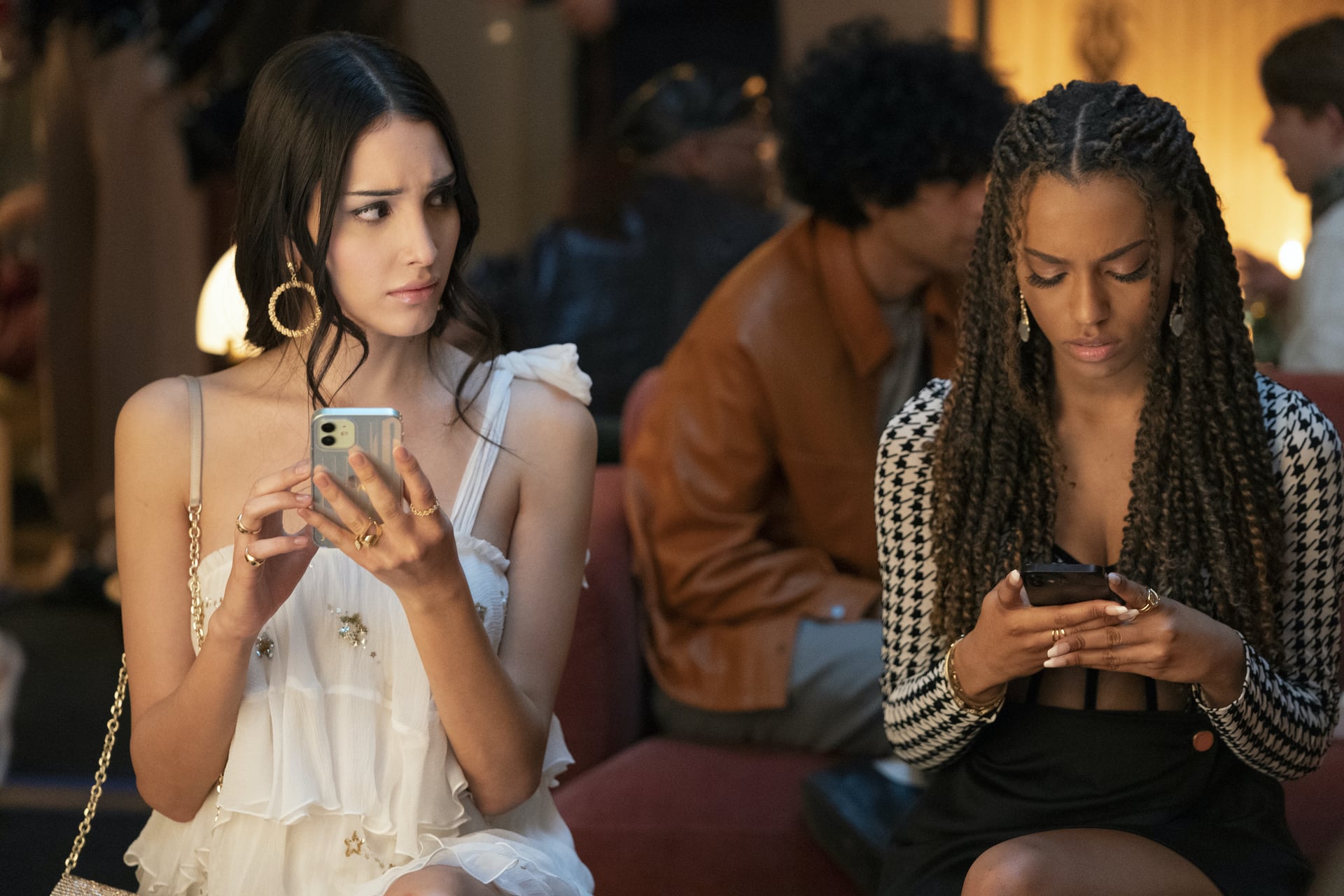 When it comes to when Gossip Girl will be officially renewed, the second season was announced in September 2021, two months after the show premiered. If HBO Max follows a similar schedule, a renewal announcement could arrive in February 2023.
New stills has been released #GossipGirl pic.twitter.com/gbfSLSwfzV

— Gossip Girl Reboot (@gossipgirlfile) January 12, 2023
To cut a long story short, expect to wait about a year for more gossip if the show is renewed. There are six seasons of the original to keep you busy until then. Blair and Serena are still available to keep you company!
Final Words
For more information Visit our website to find out about a wide range of reality shows that are coming up or that are already on. Through our website, you can find out about a lot of other TV shows and online series.
If you share this article, it will motivate us to create more engaging content for you. And if you have any questions or comments Let us know in the comments, section. Then do let us know in the comments section below. We enjoy reading your feedback & will provide you with a complete response. Thanks.