When Magic Mike was released in 2012, few expected it to be a critical success and the start of its own franchise, but that is exactly what happened. Now, the surprise hit appears to be wrapping up with the trilogy finale, Magic Mike's Last Dance, one of the year's biggest early new releases in 2023.
Of course, a Magic Mike film would be incomplete without Channing Tatum reprising his titular role, but original director Steven Soderbergh also returns to help wrap up the story.
The boys learned a new trick. Cirque du Magic Mike, anyone? 🤣🤣🤣#magicmikelive #magicmikelivetour #magicmikemovie #ChanningTatum pic.twitter.com/Yu8aT0DVWQ

— Magic Mike Live Tour (@mmltour) January 24, 2023
What else is there to say about Magic Mike's Last Dance? Continue reading to learn everything you need to know.
Read more: The Sex Lives of College Girls Season 3 Has Been Renewed by HBO Max
Magic Mike's Last Dance Release Date
Warner Bros. will distribute Magic Mike's Last Dance in the United States on February 10, 2023.
Originally, Magic Mike's Last Dance was slated for a direct-to-HBO Max release, bypassing a theatrical release. However, in September, it was announced that the film would instead have a theatrical release.
There are no updates regarding its arrival on the streaming service, but it will eventually be available on HBO Max. Magic Mike and Magic Mike XXL, the first two films in the series, are already available on the service.
What is the Storyline of Magic Mike's Last Dance?
Tatum has described it as a "fish-out-of-water story with a reverse role 'Pretty Woman' story and a lot of dancing." Mike will save a woman who is trapped in a horrible, tacky strip show, according to the film's producing partner Reid Carolin.
Steven Soderbergh has stated that the film was heavily influenced by Tatum's choreography from the "Magic Mike Live" tour and the Bob Fosse classic, All That Jazz. Many crucial plot details have recently been revealed. Beginning of the film, Mike is in dire straits.
'Magic Mike 3' will no longer go directly to HBO Max and will instead hit theaters in early 2023. pic.twitter.com/KwBoLV3vjj

— Pop Crave (@PopCrave) September 16, 2022
Also read: When Will the Lying Life of Adults Be Released on HBO Max?
A failed business transaction has left him destitute and working as a bartender in Florida. When he meets a wealthy socialite, she offers him the chance to return to the London stage for what he believes will be his final performance.
Unbeknownst to him, this woman has her own agenda. Will Mike still be able to pull off the greatest erotic show of all time if his career is at stake and he discovers what she is thinking?
Watch the trailer here for Magic Mike 3 here.
Who is the Cast Member of Magic Mike's Last Dance?
Although Joe Manganiello and Matt Bomer are absent from the cast, the new additions more than makeup for their absence. Channing Tatum reprises his title role as Mike. Tatum began his career as a teen heartthrob in popular films such as She's the Man and Step Up.
With roles in films like G.I. Joe and as a charming leading man in films like Dear John, he became a major action star. Early in the 2010s, he received praise for his comedic and dramatic abilities in 21 Jump Street and Foxcatcher. Currently, he is scheduled to star in Pussy Island, the directorial debut of Zo Kravitz.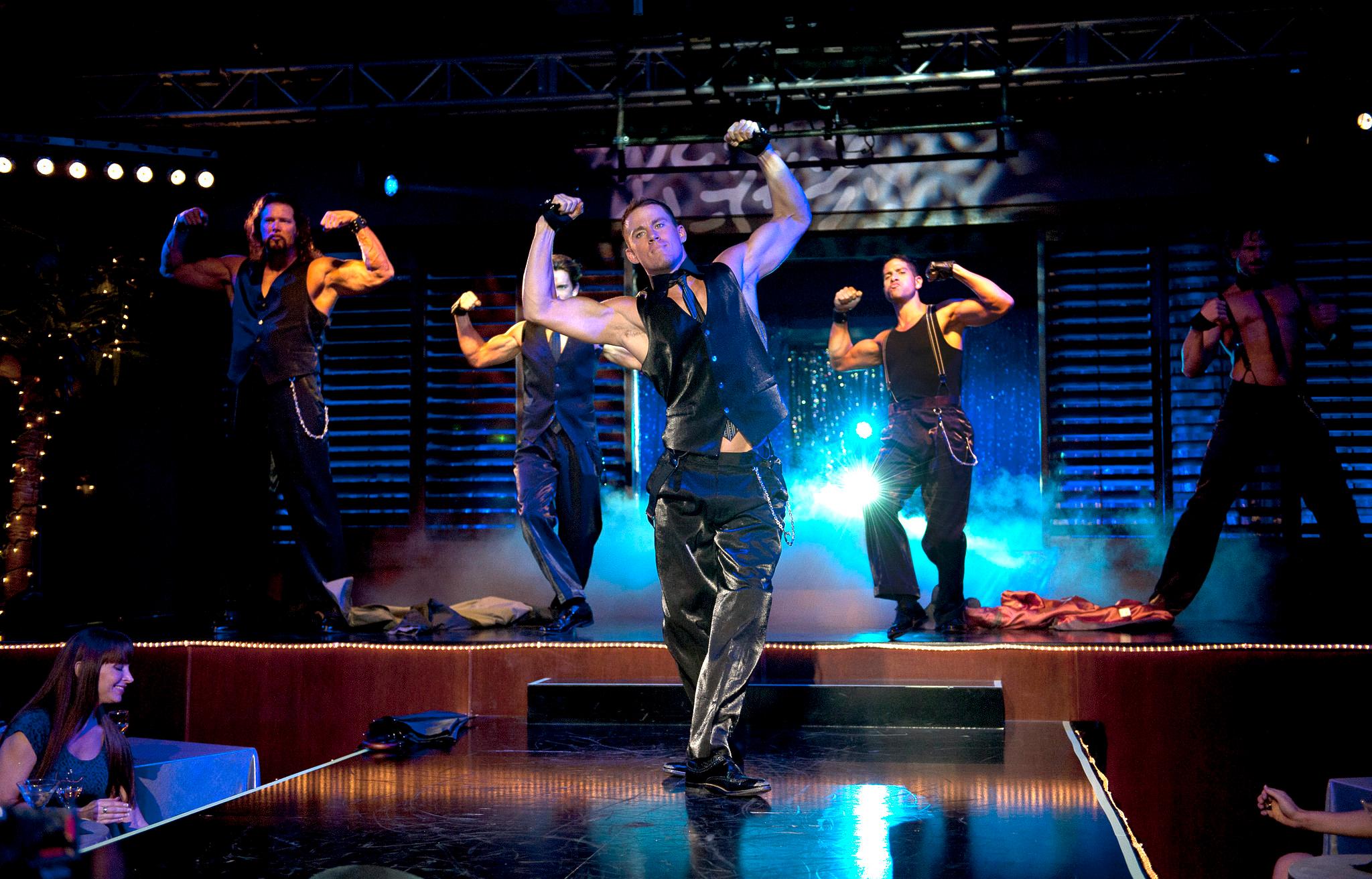 Salma Hayek co-stars alongside him as his lover and financier. Hayek began her career in Mexican telenovelas but rose to fame in the 1990s with films such as Desperado and From Dusk Till Dawn. She was also nominated for an Oscar for her portrayal of the complex and visionary Mexican artist Frida Kahlo in the biopic Frida.
Celebrate @MiamiBeachPride with us on February 2nd! https://t.co/Mf1Mw1RWtM

🦄🏳️‍🌈 #LGBTQ #MiamiBeachPride pic.twitter.com/HGKGhooOxR

— Magic Mike Live Tour (@mmltour) January 27, 2023
Since then, she has starred in numerous critically acclaimed and commercially successful films, including Grown Ups, Beatriz at Dinner, and House of Gucci. Thandiwe Newton was originally cast as Hayek, but she departed for personal reasons. Also starring are Caitlin Gerard, Ayub Khan Din, and Gavin Spokes.
Final Words
For more information Visit our website to find out about a wide range of reality shows that are coming up or already on. You can find out about many other TV shows and online series through our website.